Cancer occurs when some of the body's cells behave abnormally—changing, growing and reproducing more than they should. In breast cancer, this abnormal growth begins in cells in the breast tissue. The term "breast cancer" actually includes a group of cancers that start in different parts of the breasts.
A breast cancer diagnosis comes with a lot of information, and it's normal to feel overwhelmed. It also affects a young woman's life differently. You are more likely to be single and dating, starting a career, raising young children or possibly starting a family. And cancer treatment may cause infertility, premature menopause and psychosocial issues like anxiety and depression.
But knowledge can make you stronger, especially when you're able to learn at your own pace. We hope this information will give you confidence and a sense of control.
We are here to help support and educate young women about the disease and empower them to live their best lives. For more information on breast cancer basics, download or order our Newly Diagnosed Navigator.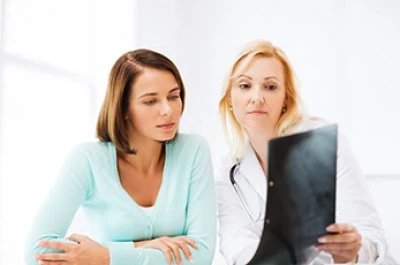 Breast Cancer Diagnosis
Breast cancer can be found by a symptom or a test. Learn about what to expect after a breast cancer diagnosis and the tests used for diagnosing the disease.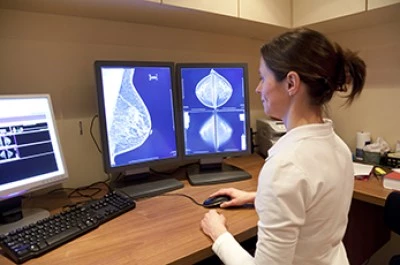 Breast Cancer Staging
Doctors use the five stages of breast cancer to classify the extent and severity of your disease. Learn more about breast cancer stages and what they mean.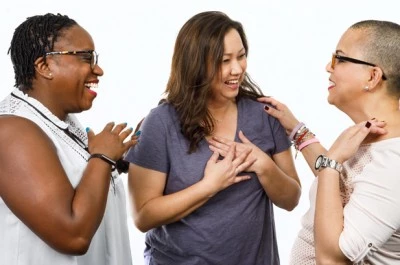 Breast Cancer Symptoms
Breast cancer is the most common cancer in young adults ages 15 to 39. Know the breast cancer symptoms and understand what you can do to help your risk.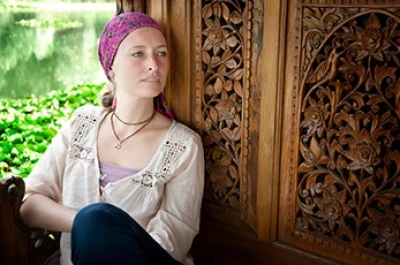 Types of Breast Cancer
To help better understand the disease, major types of breast cancer are classified by location and spread. Learn more about what type of breast cancer you have.
Connect with Others
Find women who know what it's like to face breast cancer at a young age. The YSC community makes it easy to find and connect with other young survivors and co-survivors.