Fundraise or Host an Event for Young Women Affected by Breast Cancer
There are Many Ways to Raise Funds for YSC
You can make an impact in the lives of young women with breast cancer by raising funds to support YSC. Whether you host your own fundraising event, ride in Tour de Pink, or support the annual YSC National Summit—you can make a difference.
Fundraise or Host an Event
YSC Champions allows anyone to raise funds and awareness for YSC. The options are limitless. You can host an event that brings your community, office, school or religious group together, dedicate your birthday, or honor a loved one with a unique tribute that supports YSC. Start your campaign today!
Ride in Tour de Pink
Join us for the ride of your life, an incredible 1-day charity bike ride to support YSC and young adults with breast cancer. These cycling events are open to all skill levels. Options include a 20, 36 or 62-mile ride.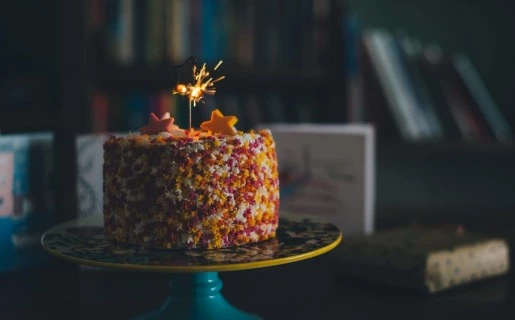 Pledge Your Birthday!
This birthday, pay it forward by pledging your birthday to YSC. The funds you raise could give a travel grant to a young women attending the annual Summit, or facilitate one-on-one connections with our Peer Mentor program. Pledging your birthday to YSC takes just a few minutes!