After Breast Cancer Treatment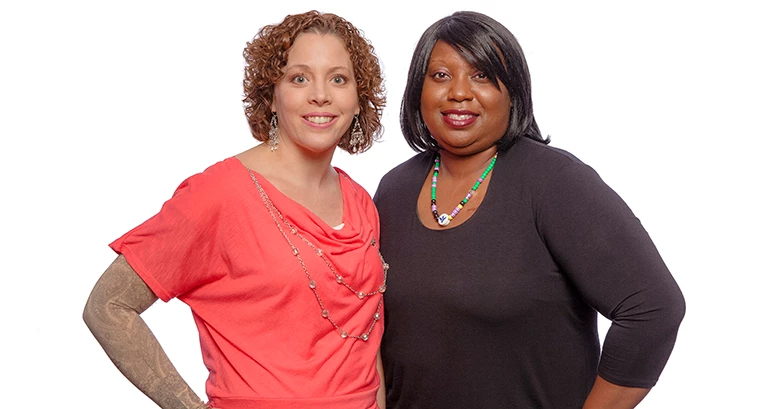 When you finish active breast cancer treatment, you enter a new phase in your life. The first few months is a time of change and anxiety, but it's also a time when life takes on new meaning. You can expect things to keep changing as you begin your recovery. It's not so much "getting back to normal" as it is finding out what's normal for you now.
Managing Your Follow-Up Care
After treatment ends, you will continue to see your doctors for regular checkups to monitor any side effects from treatment and to look for recurrence (cancer's return) and metastasis (cancer spread). You may have checkups every 3-4 months for the first 2-3 years with your surgeon, oncologist and/or radiation oncologist, which can change to once or twice a year after that.
Take an active role in your follow-up care, and you can empower yourself to get the most out of your checkups.
Ask questions. Bring a list of questions with you to your follow-up appointments. Here are some common ones to get you started:
What tests do I need and how often?
How can I relieve pain and manage other problems?
How long will it take for me to recover and feel more like myself?
Is there anything I can or should be doing to keep cancer from coming back?
Do I need to worry about any side effects from my treatments?
Do I have specific risk factors that could lead to recurrence or other types of cancer?
Communicate. During each visit, tell your doctor about any symptoms, pain or physical or emotional problems you might have. Share any medicines or other treatments you're using, and discuss any changes in your family medical history, including any new cancers.
Stay vigilant. You can play an extremely important role in checking for recurrence. Ask your doctor what to look for and when to report symptoms. For example, some doctors may recommend reporting a symptom that lasts for more than two weeks. Remember, however, that many health changes will come from something unrelated to your cancer. Talk to your doctor to be certain.
Create a survivorship care plan. This is a summary of your diagnosis, treatment and recommended follow-up care. Since 2015, all cancer centers are required to provide survivors with a treatment summary and survivorship care plan. If your doctor does not offer you one, make sure to ask!
Making Health Lifestyle Choices
Your lifestyle choices will continue to be important after breast cancer treatment. Regular exercise and eating nutritious meals may help reduce the risk of cancer or recurrence. Making healthy choices can also help you regain your strength and feel better overall.
Get started!
Try to eat at least 5-9 servings of fruit and vegetables daily.
Eat plenty of high-fiber foods like beans and whole grain cereals and breads.
Hydrate!
Make sure you get enough sleep.
Strive to be physically active 30 minutes a day.
Explore your options and find a low-cost activity you enjoy, such as dancing, yoga or walking.
Talk to your doctor or a nutritionist and come up with a plan that works for you. They can help you assess your current routine and recommend ways to incorporate even more healthy choices.
Finding Support
As you transition from patient to survivor, you may find comfort in connecting with other young women like you. We can help. From online discussion boards, to face to face group meetings, to in-person conferences, we can help you connect and find support with other young women just like you.
Want to learn more about what's next after treatment? Make sure to download our Post-Treatment Navigator, which discusses these topics in more detail as well as common side effects, emotions and financial decisions.